Welcome to People of Lockheed Martin
Sharing the Extraordinary Stories of Our Extraordinary Employees
People of Lockheed Martin is a photoblog created to share the unique and inspiring stories of our employees. Lockheed Martin's employees are talented and well-rounded people who are as diverse as the products we make. We hope you enjoy learning about our team.
Interested in joining Lockheed Martin?  Click here to see the career opportunities in your area.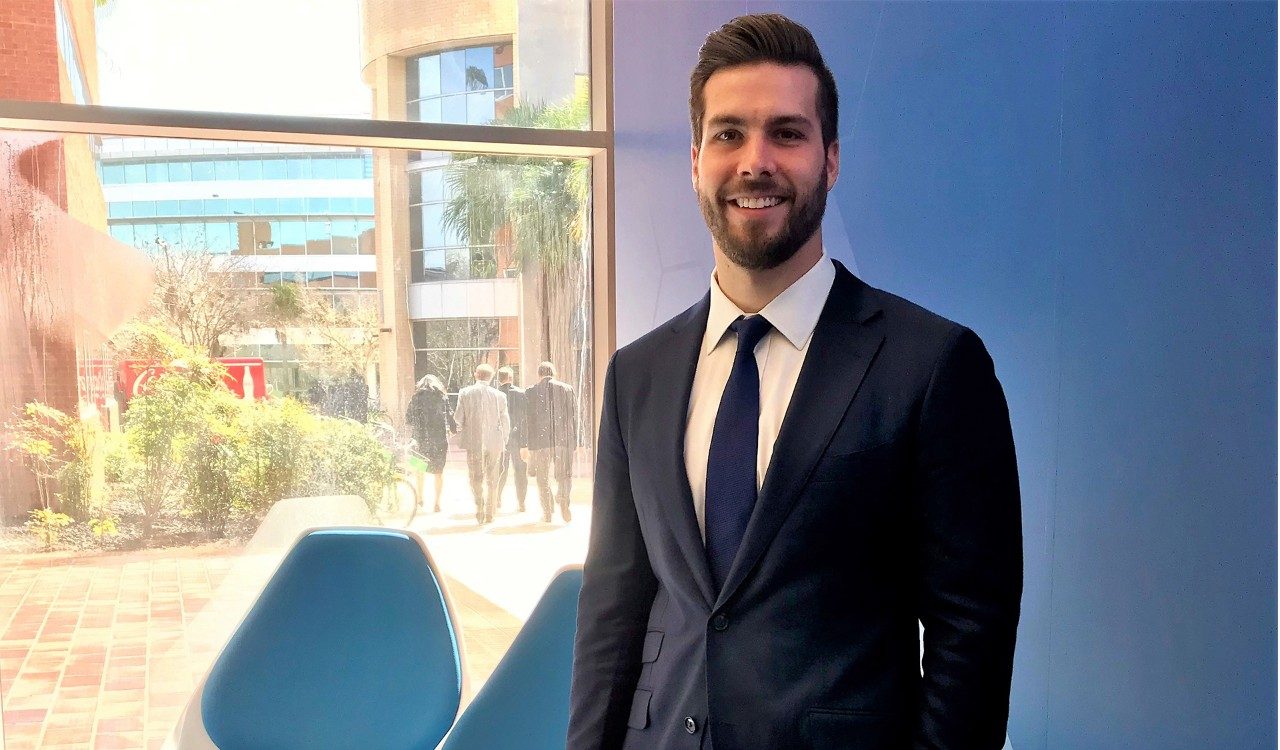 Michael
"Since starting at Lockheed Martin, I have had the opportunity to participate in Engineers Week (E-Week) supporting various events such as elementary school field day and mentoring high school students in robotics design to prepare for an E-Week competition."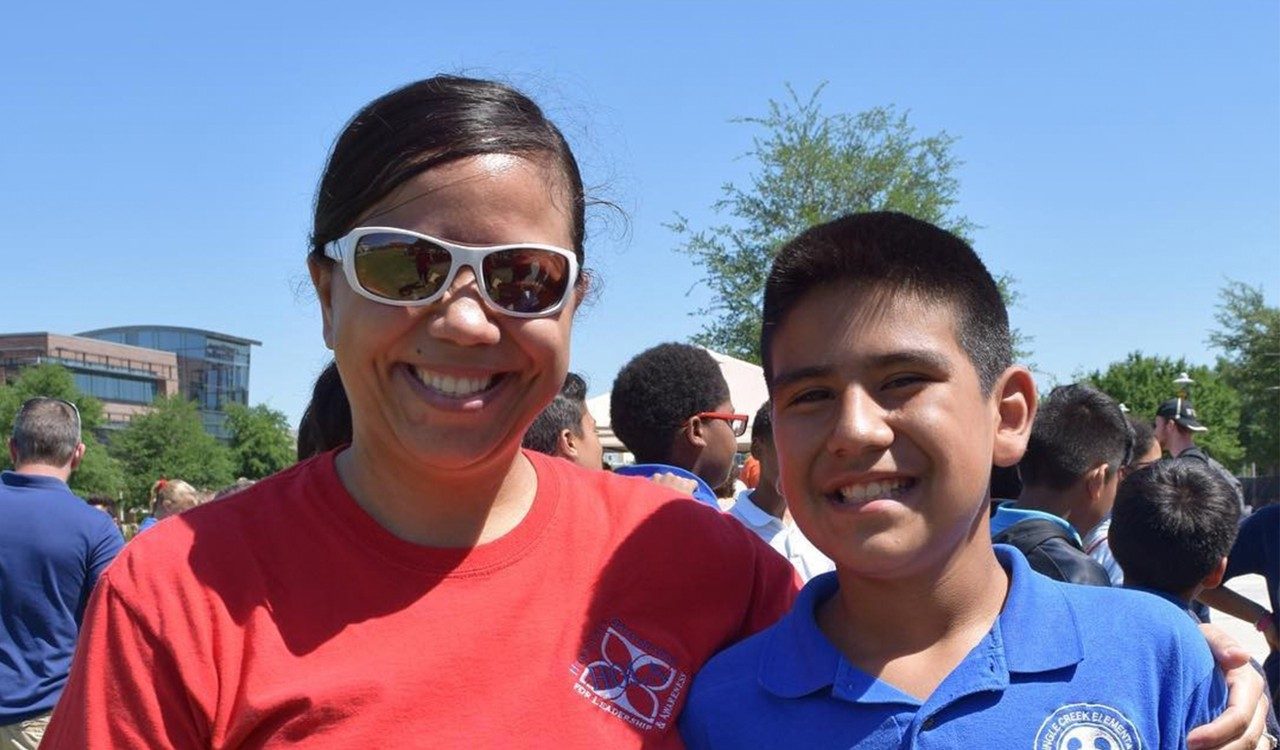 Anna
"I started volunteering in Science, Technology, Education and Mathematics activities early on in my career because I wanted to inspire children and show them what amazing opportunities exist beyond the life they currently live."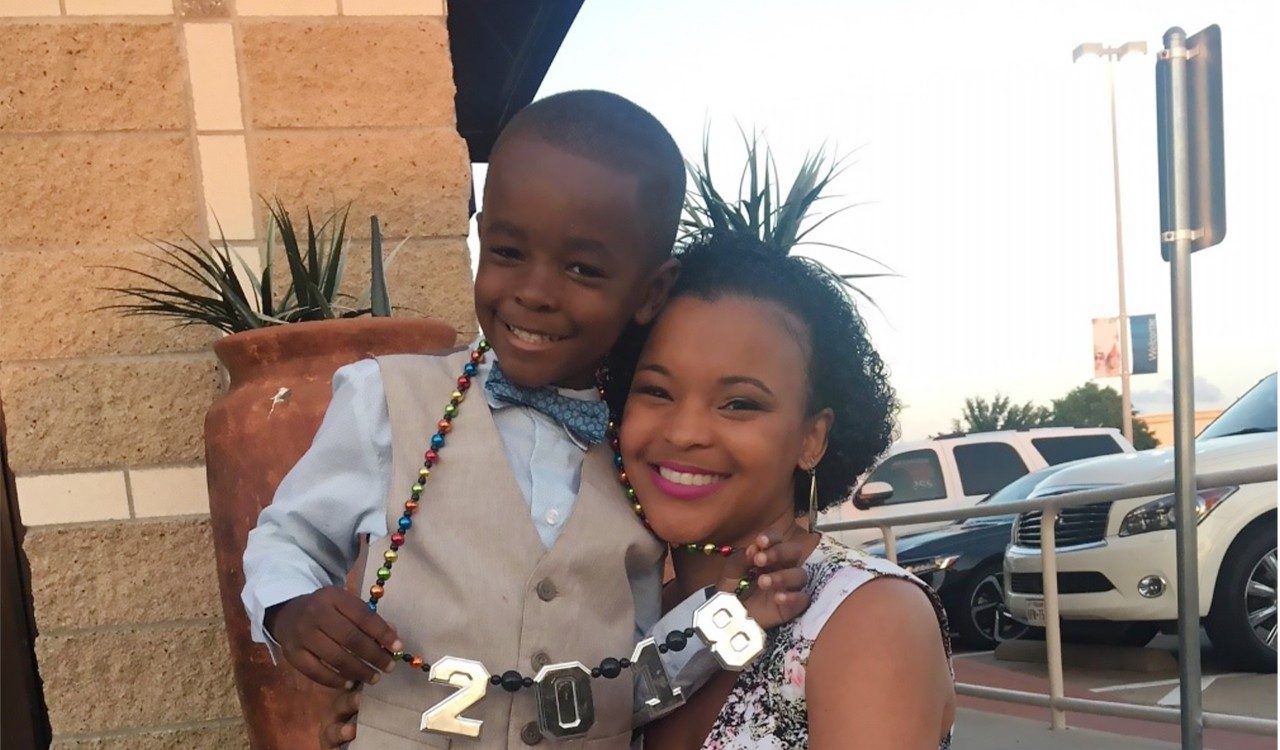 Crystal
"Kiddos have an uncanny way of showing you the truth and uncovering what really matters – in the simplest ways."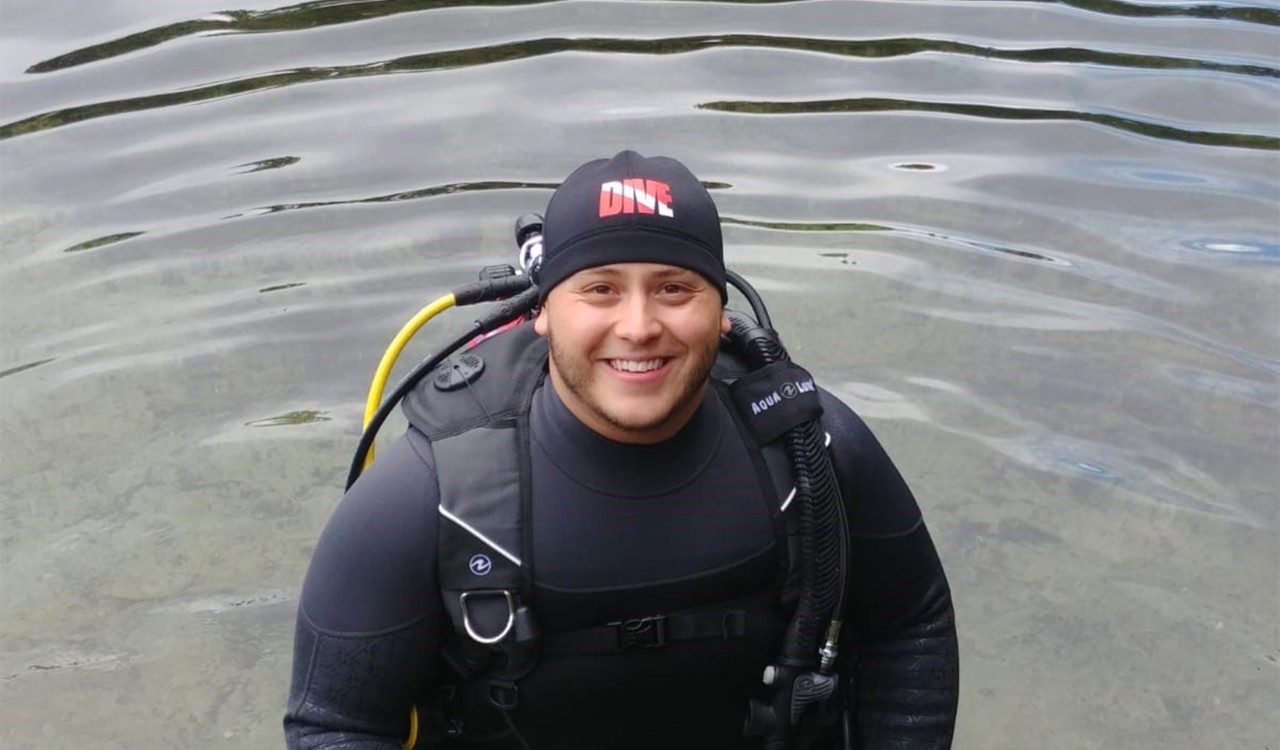 Nick
"The greater the certification, the more exploration I can accomplish."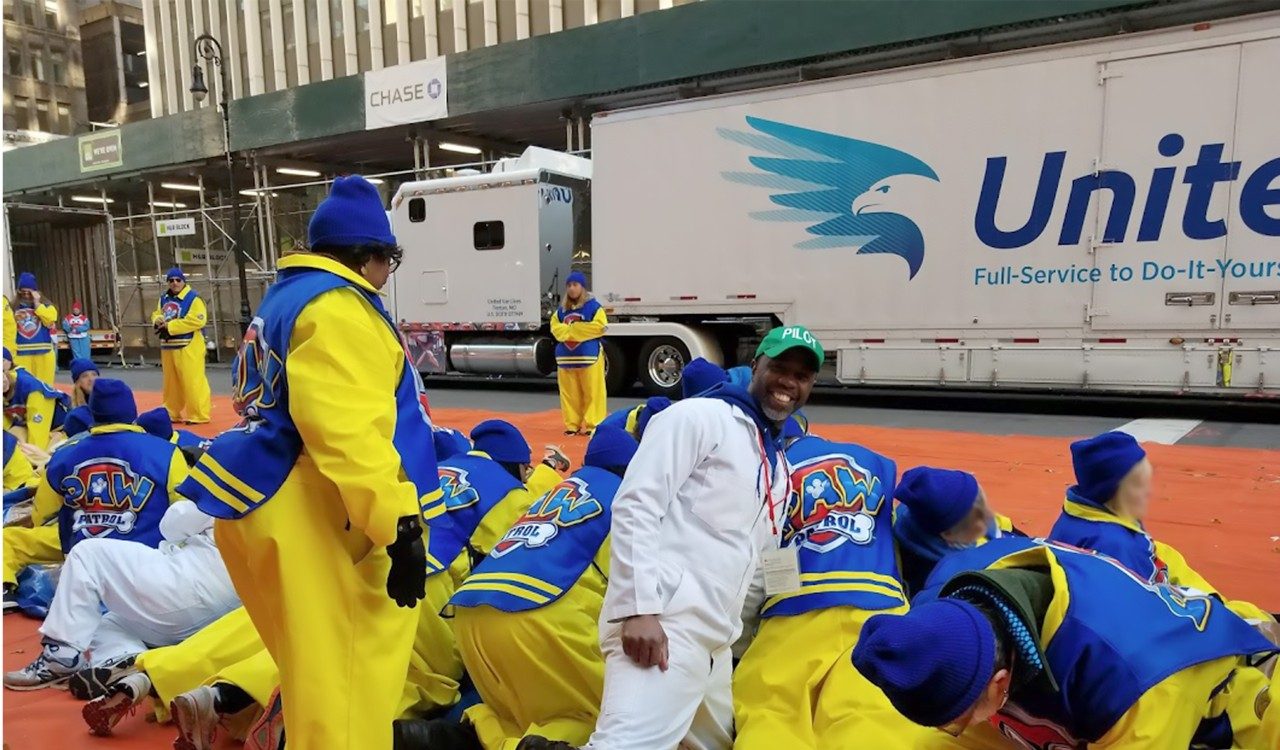 Matt
"I love doing things that make people happy. This brings me so much joy and keeps me fueled to return year after year."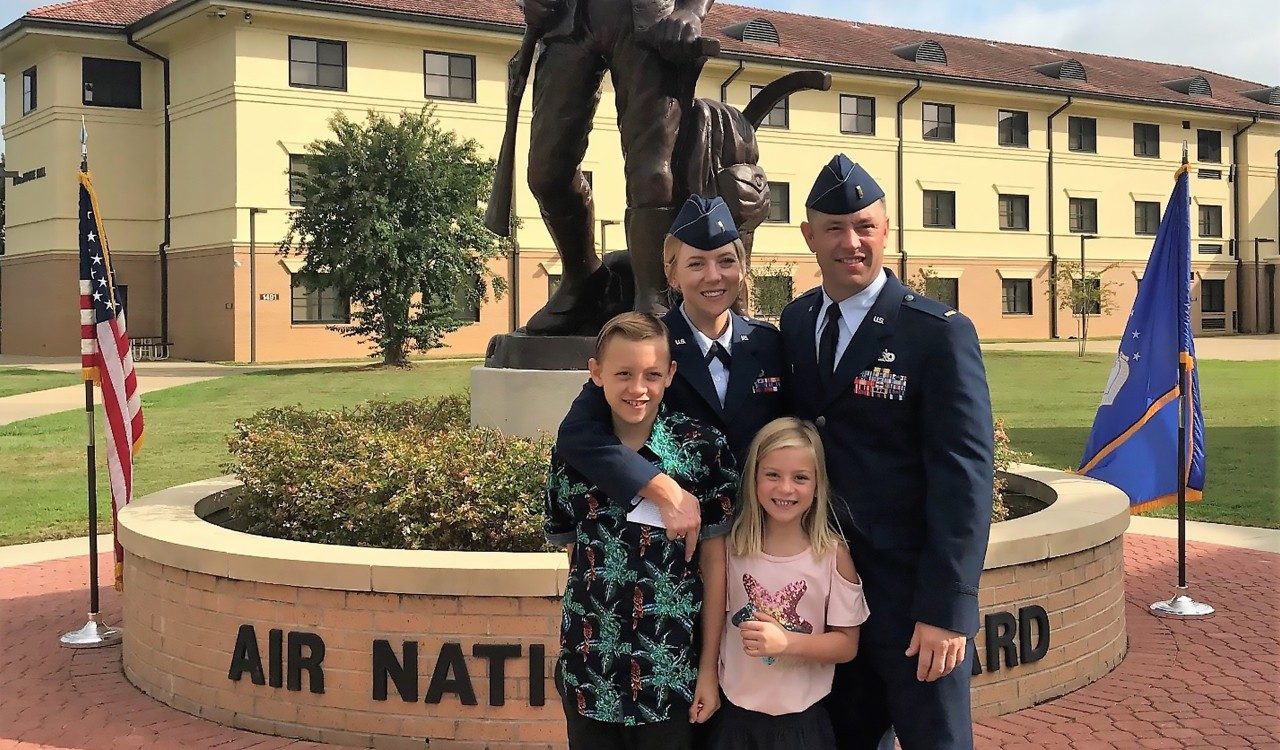 Daniel
"Without the help from my classmates and the support of my wife and kids that encouraged me, Officer Training School would have been a much different story."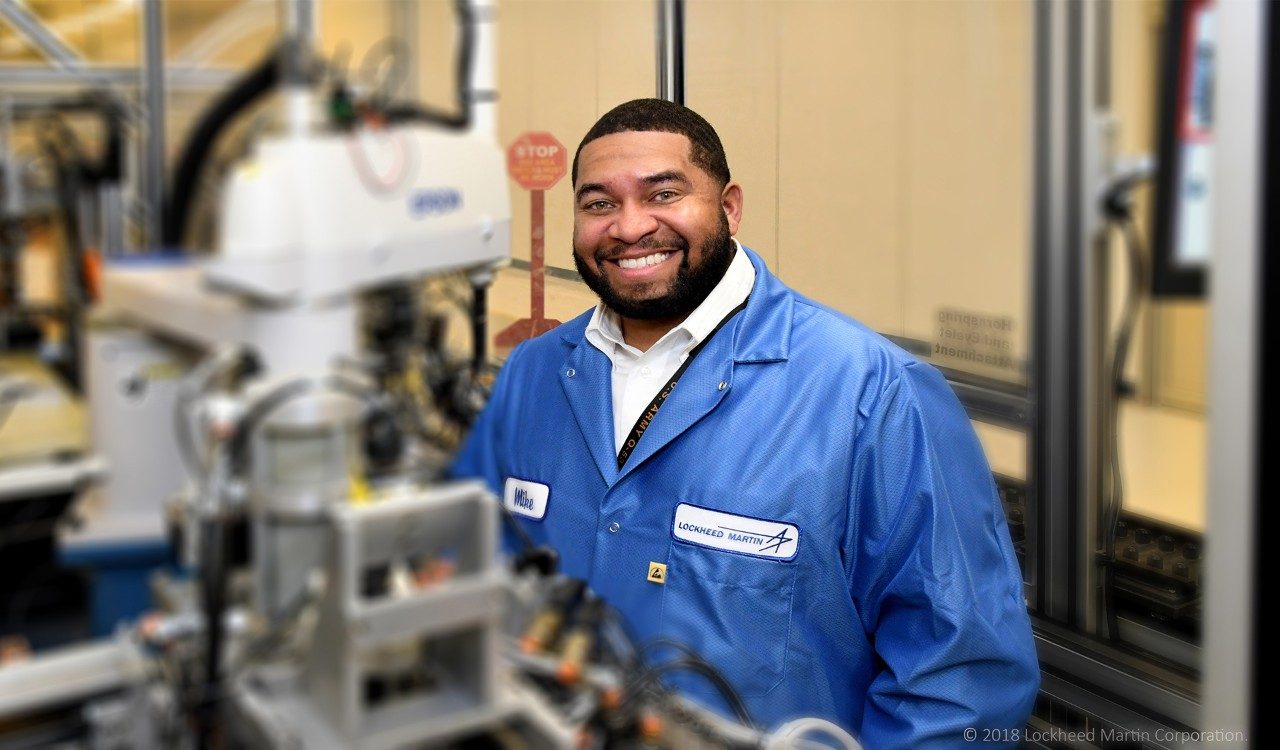 Michael
"The biggest impact from participating in the Hiring Our Heroes Corporate Fellowship Program was that it gave me a solid understanding of the culture of Lockheed Martin before I dove into full-time work."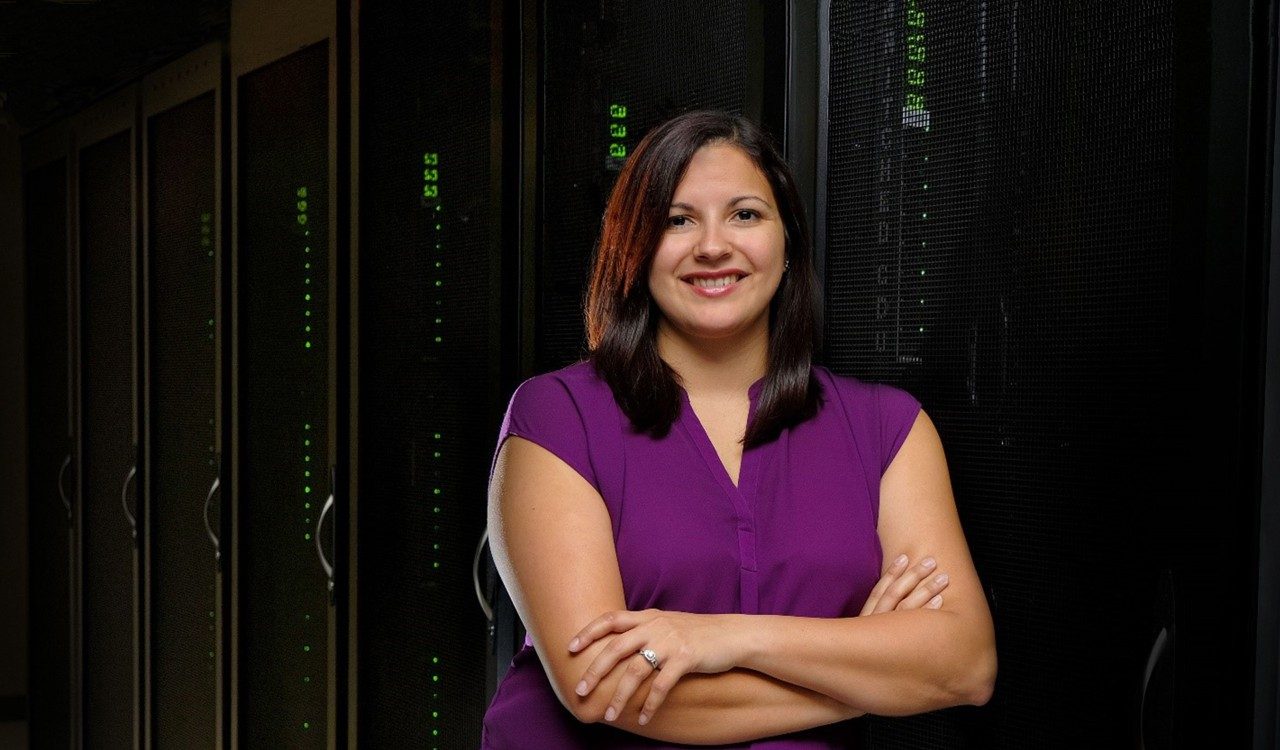 Melinda
"People tend to ask me, "Where did you work before this?" after hearing that I now work in IT. It opened up so many doors to new career opportunities that I wasn't aware were available to me."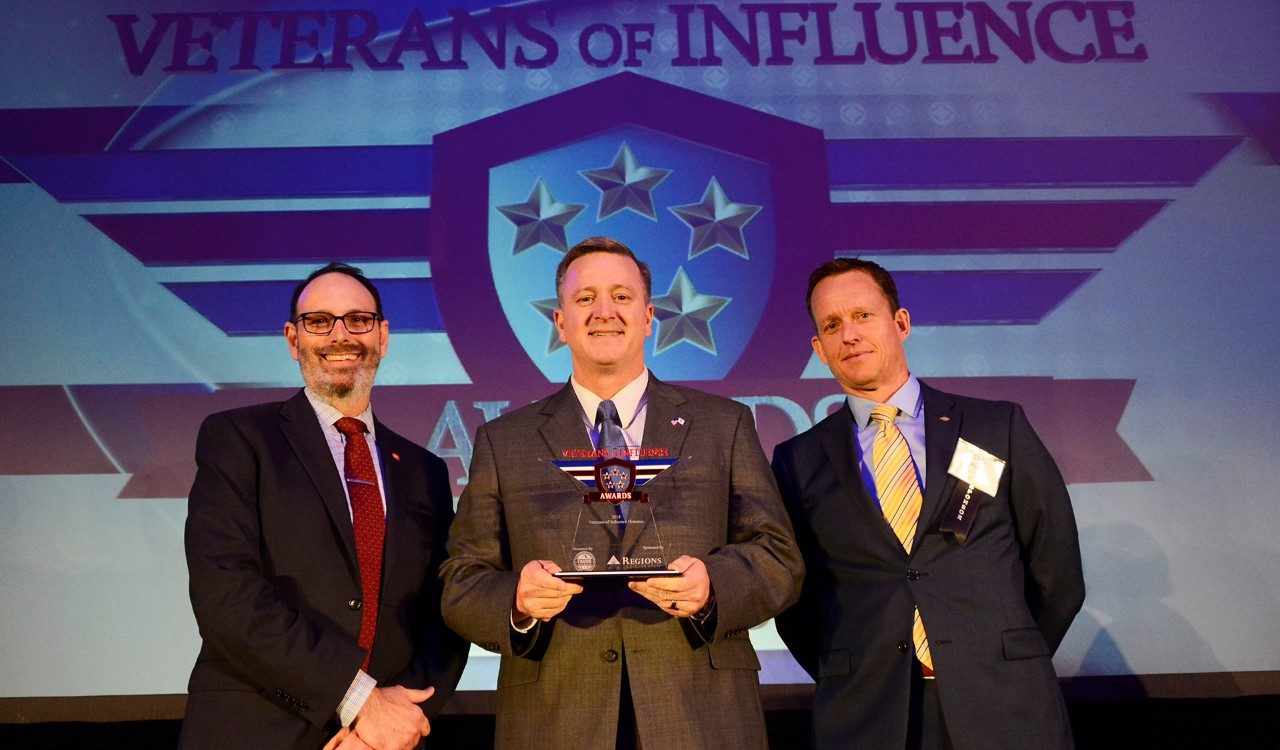 Jason
"As a veteran, I understand the sacrifice the men and women in uniform and their families make every single day, so I take it upon myself to help employees understand why we do what we do."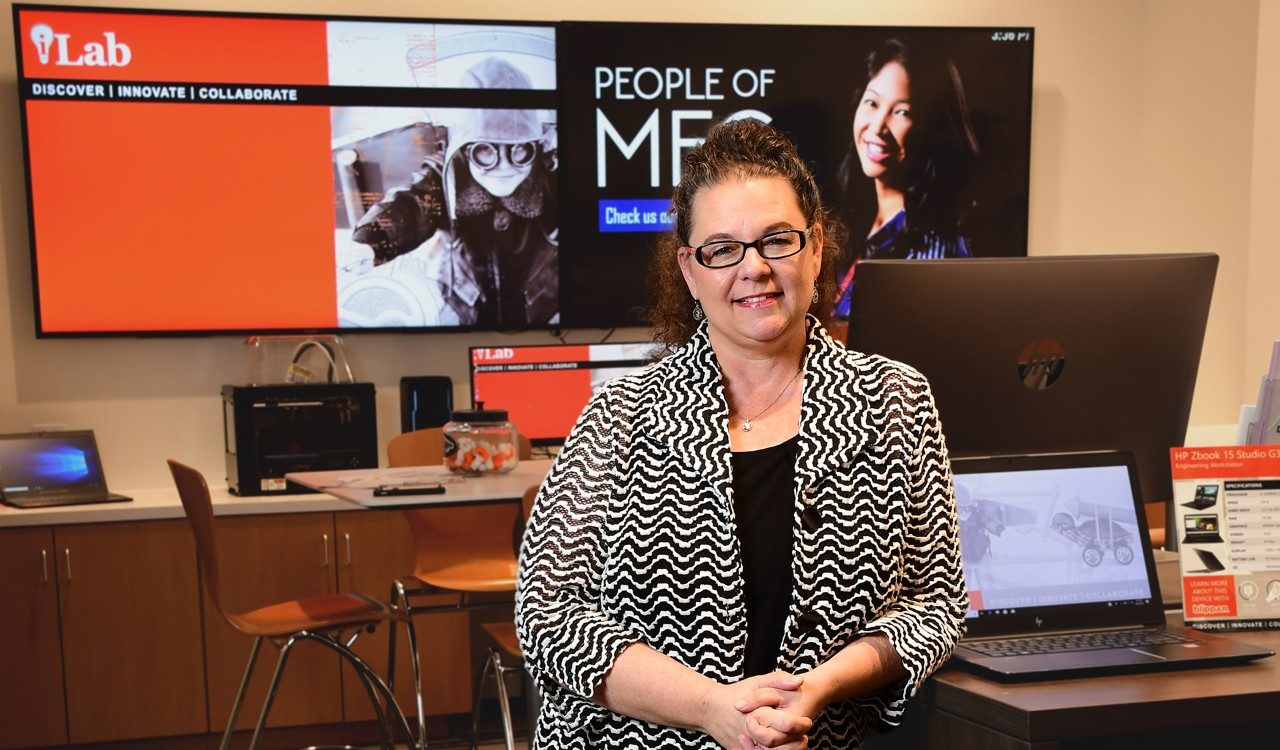 Annie
"Through the years I have been teaching my kids the importance of not just giving back and helping others but exposing yourself to differences, be it culture, environment, people, etc."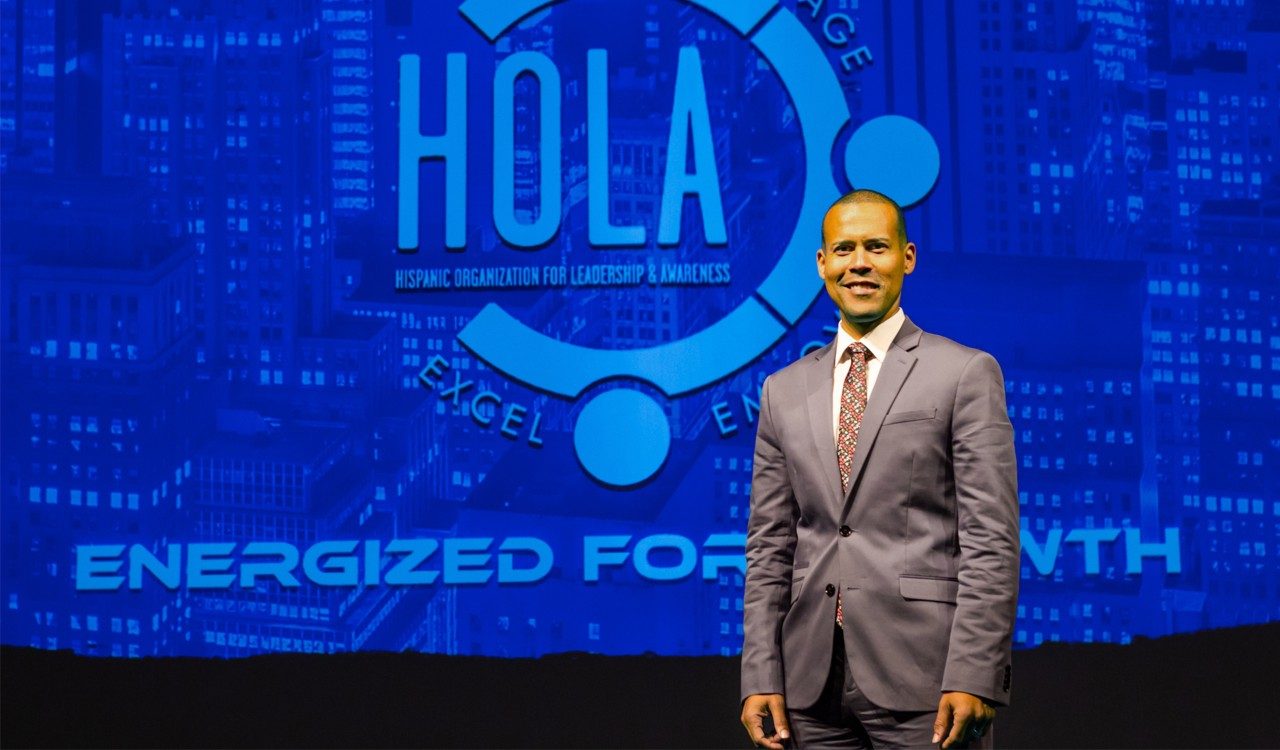 Pedro
"I am tremendously proud to work in an industry where Hispanics are lightly represented and achieving positions of leadership."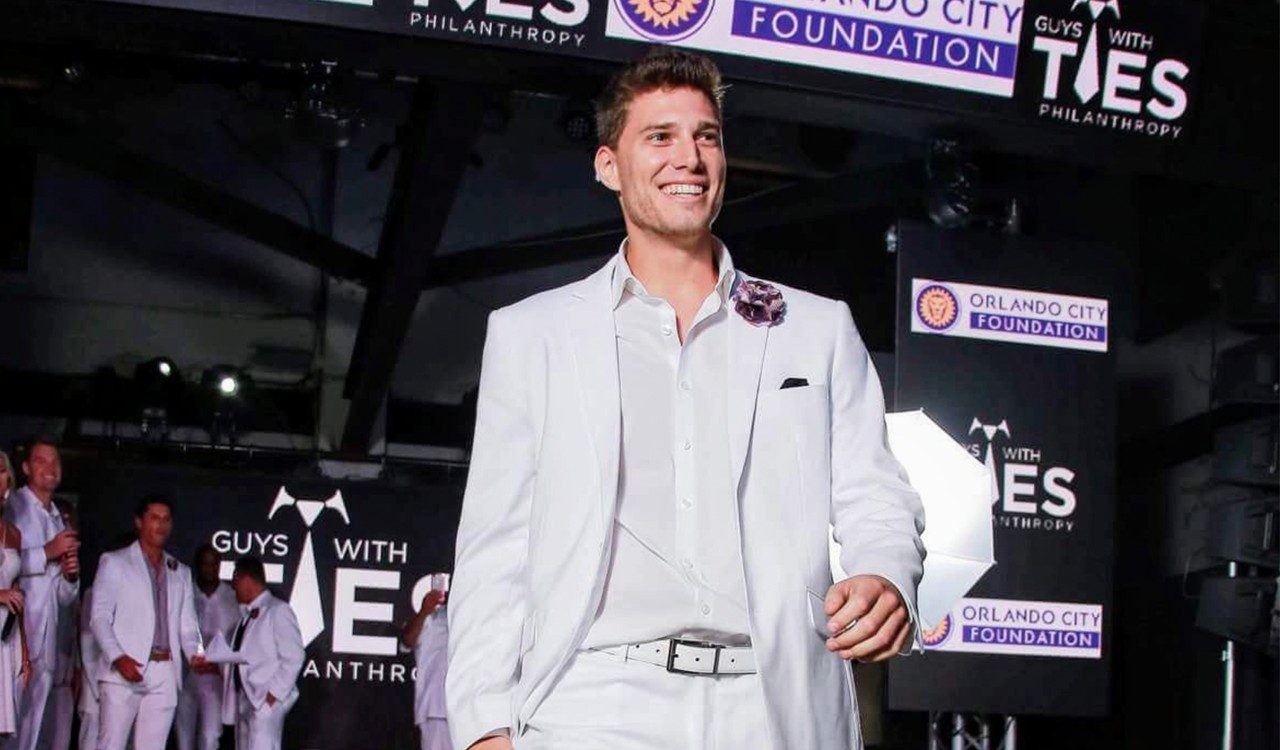 Jared
"Three years ago, I decided I wanted to get more involved in my local community and give back to those less fortunate than me."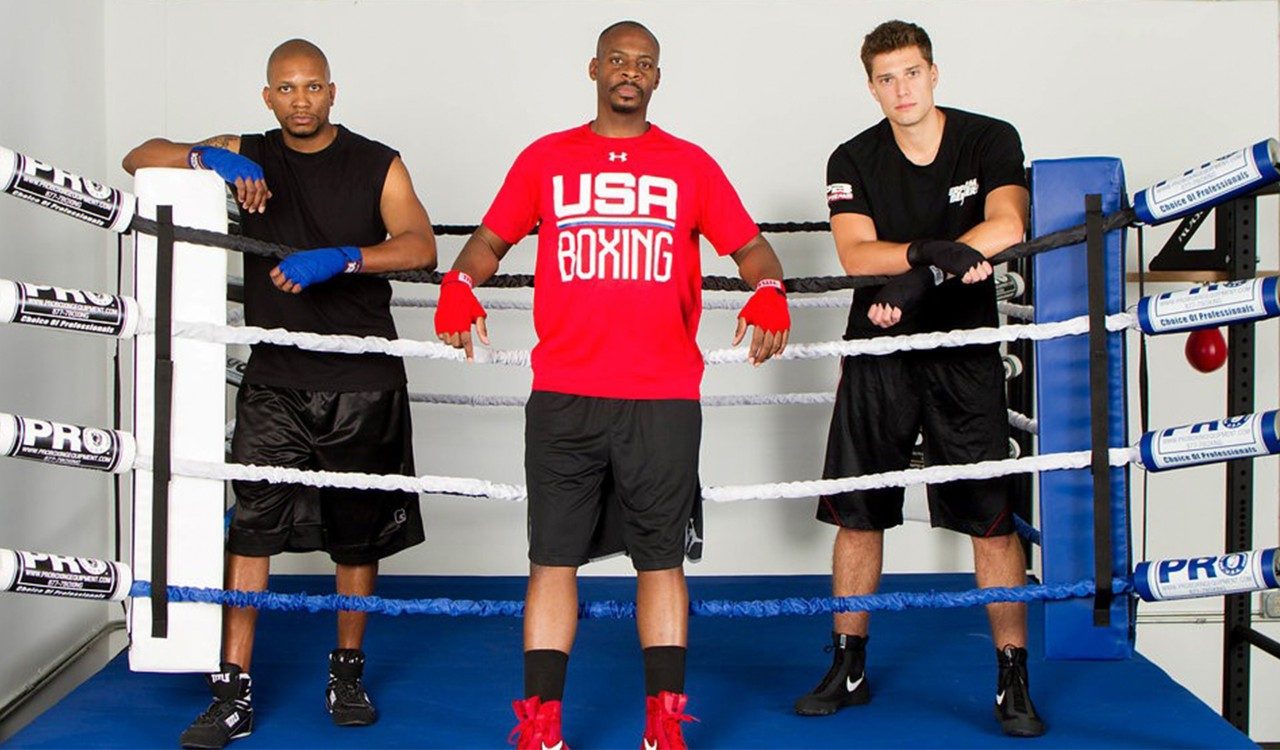 Ray

"I started a gym called Orlando Close-Quarters Combat with the help of two fellow Lockheed Martin employees (Myron (left), Jared (right))."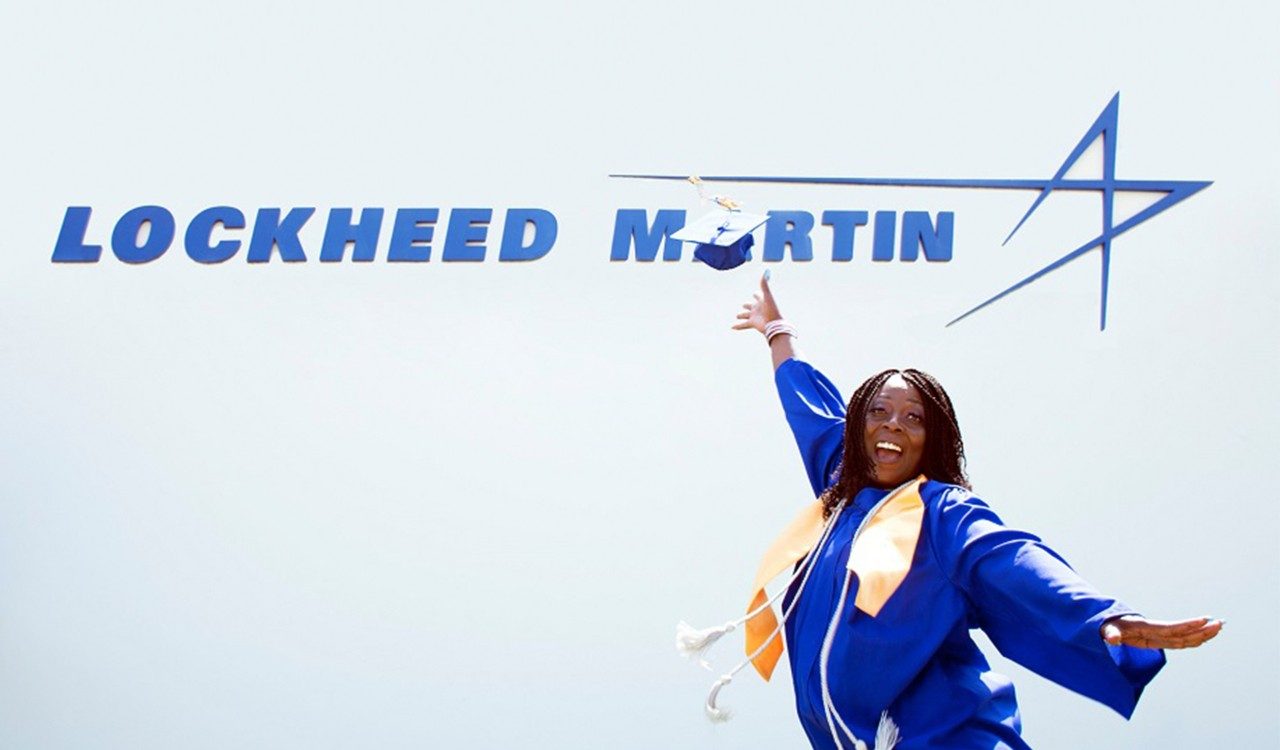 LaDonna

"After a few years working in Operations, I made the decision to get my associate degree in industrial maintenance."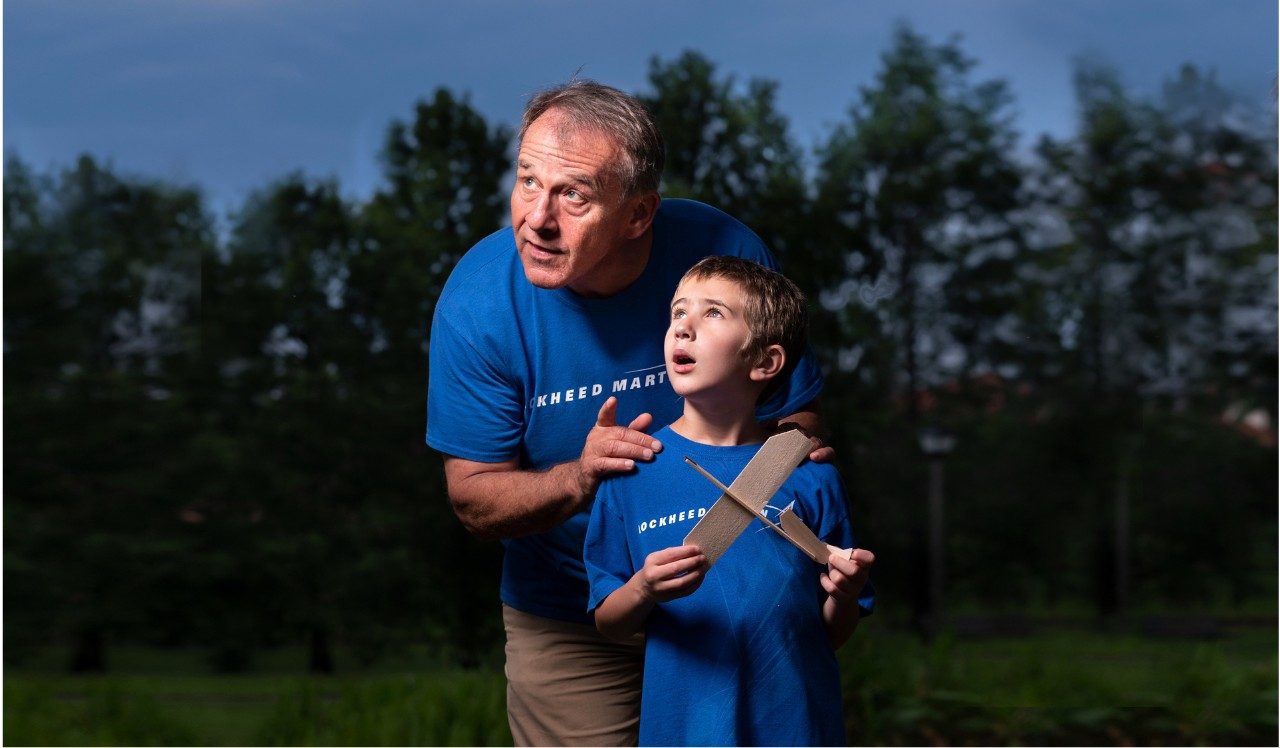 John
"I hope that by sharing this picture of Johnny and this short story that I am also creating autism awareness."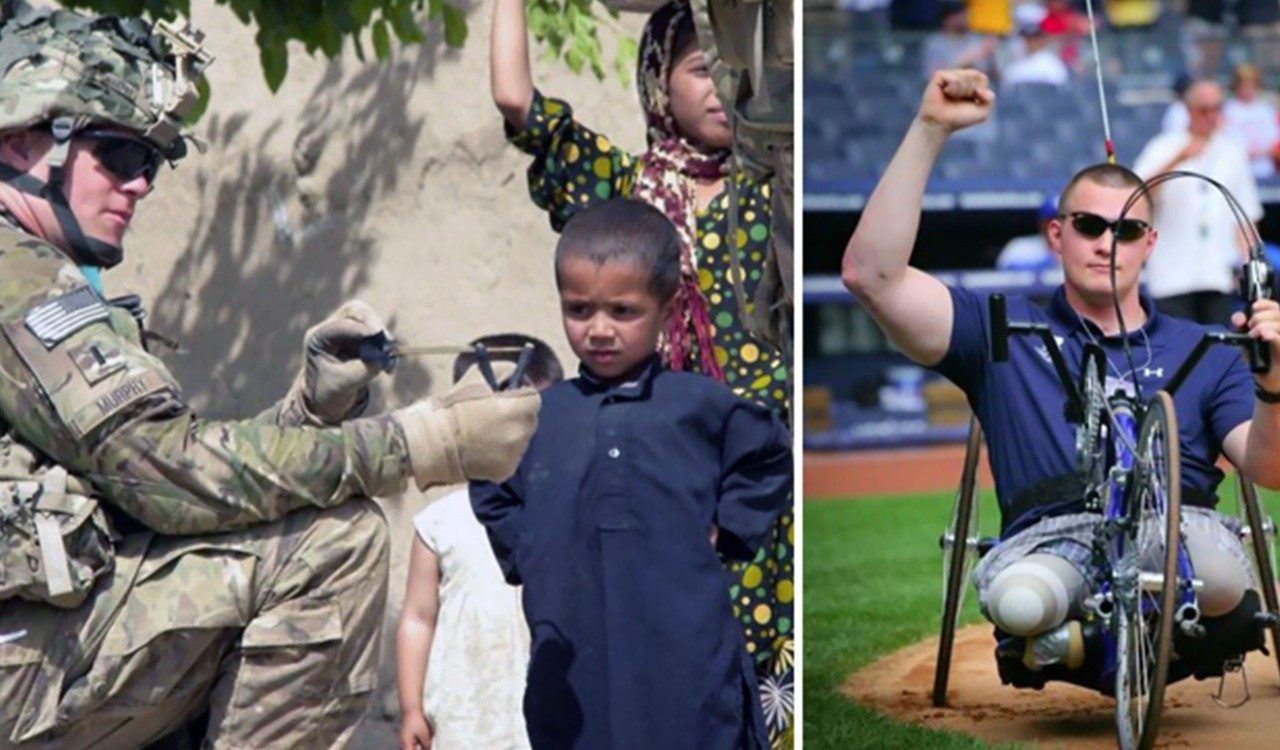 Jake
"One afternoon, my company was preparing to go out on a routine patrol. In a split second, my entire life changed."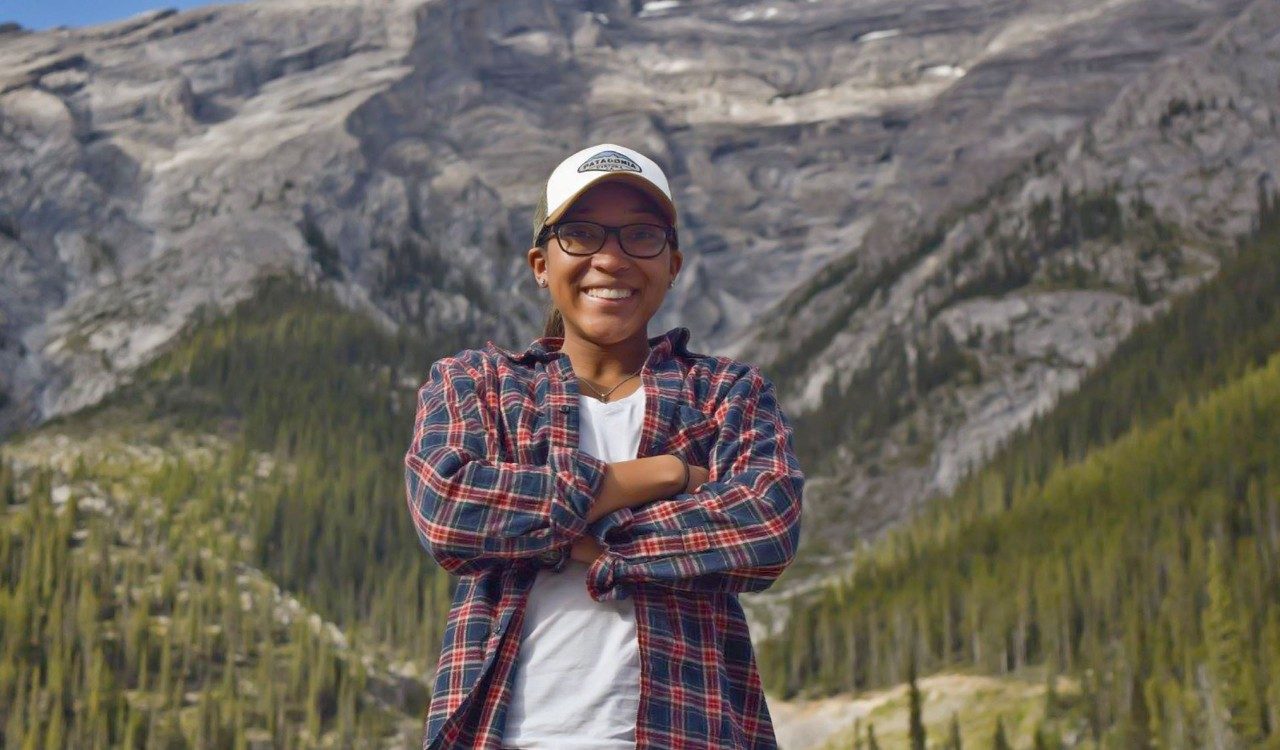 Shanice
"There's this sense of freedom yet sense of smallness when you're hiking — knowing that you are such an important part of this world, but learning that there's so much more than life at home and work."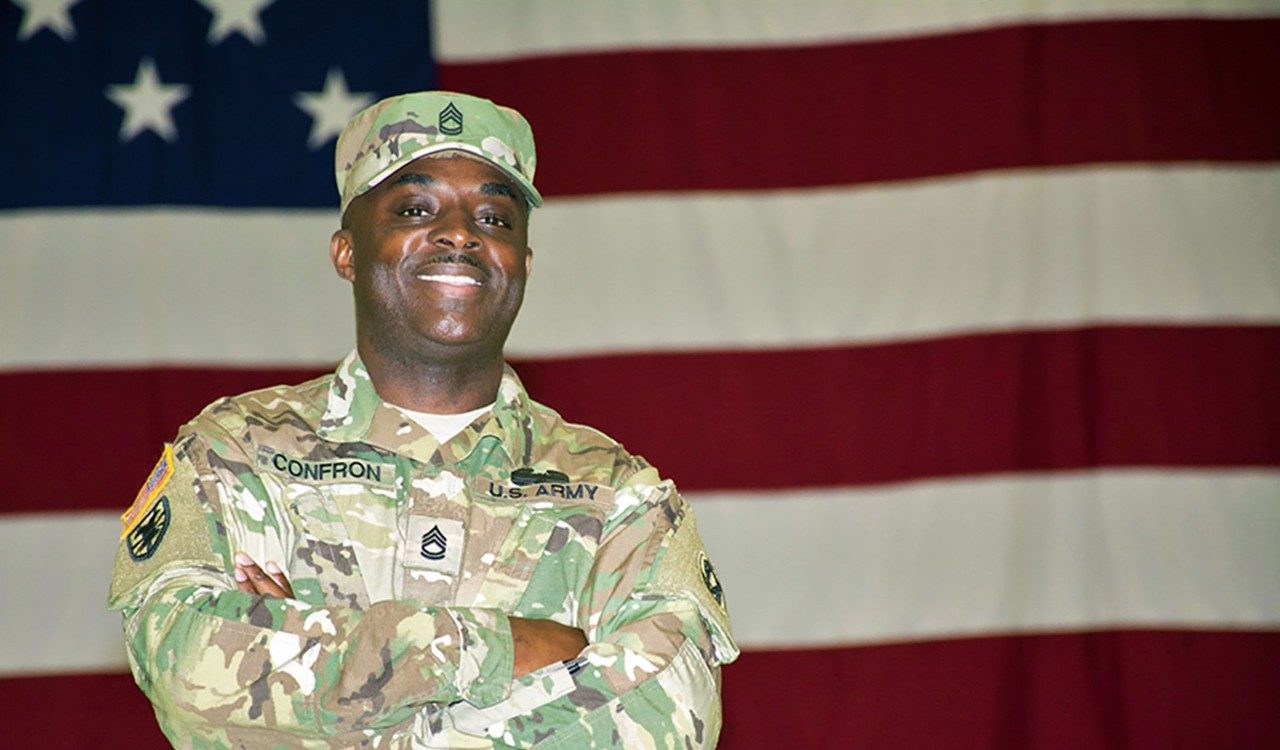 Odean
"I always tell my soldiers, 'I may be your leader, but I'm nothing without you.'"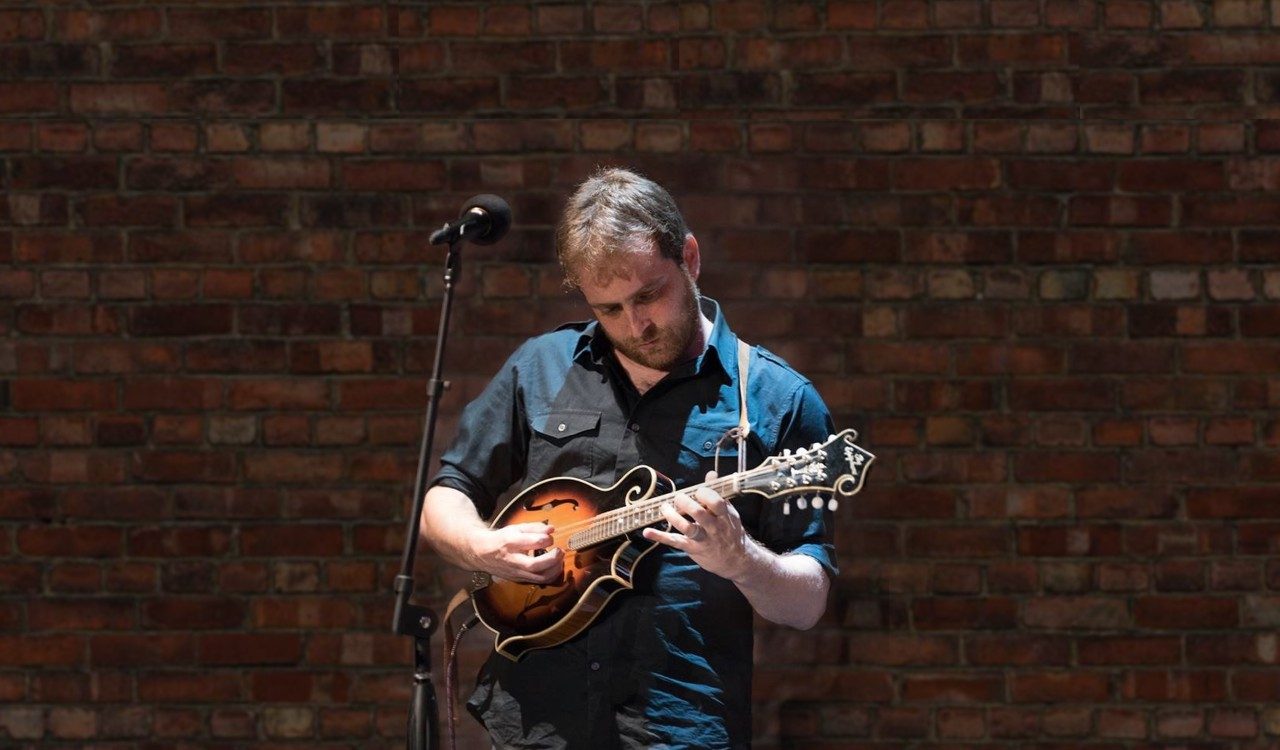 Matt
"I work on big problems in a fast-paced environment."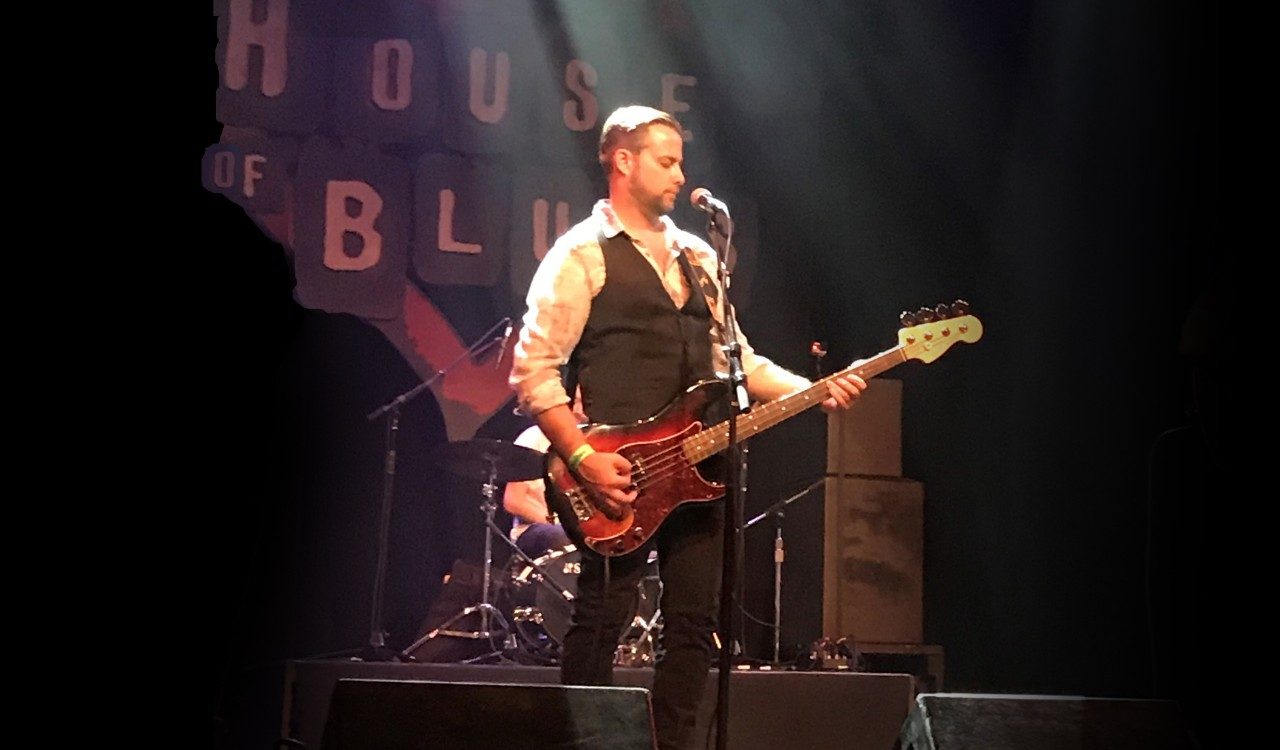 Tony
"I'm very fortunate to work for a company that embraces my creative side."