Lockheed Martin is investing in our bridge to the future, introducing new and visionary technologies, developing stronger alliances, and serving as a powerful catalyst for economic and jobs growth.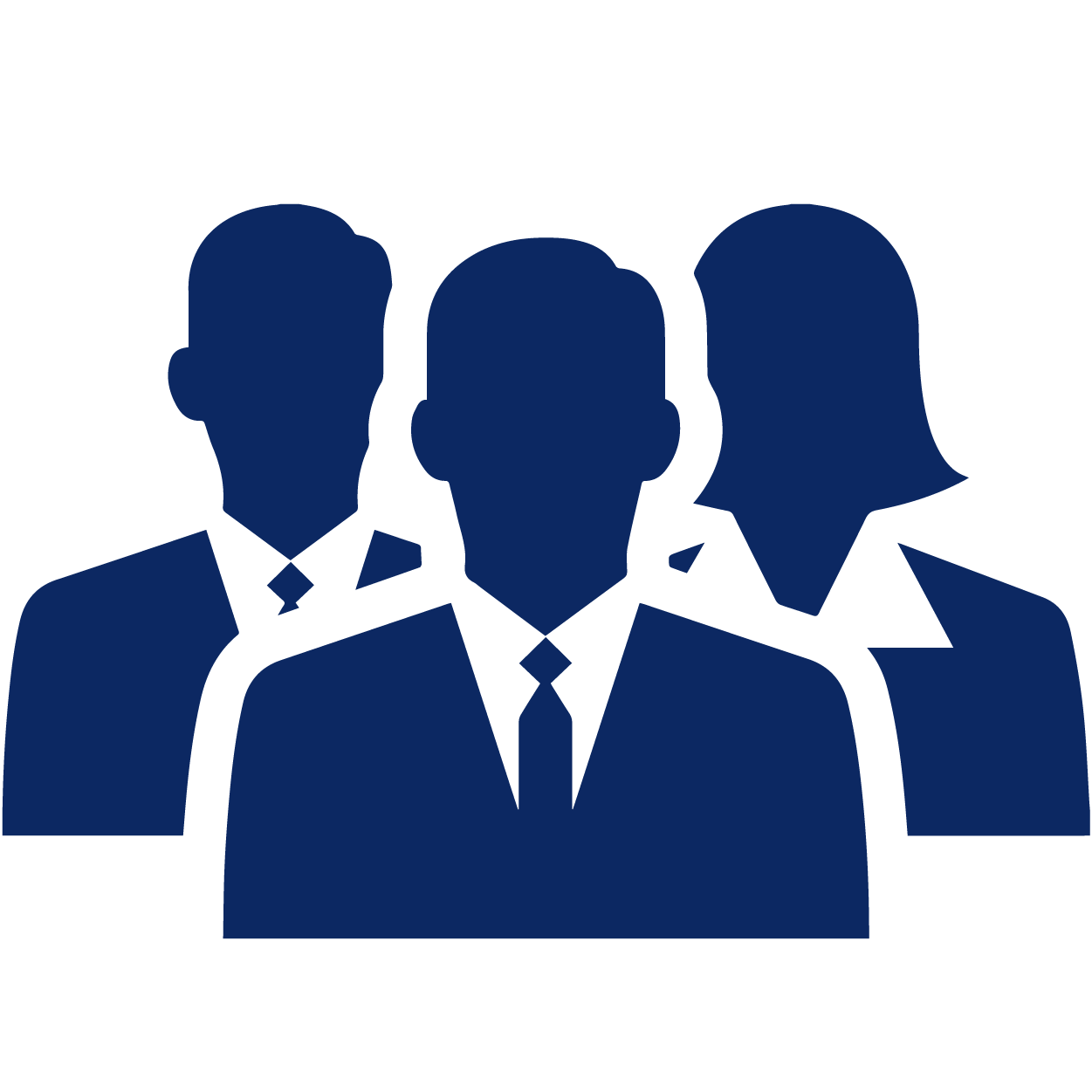 Lockheed Martin programs provided $19.3 billion to support more than 15 thousand suppliers in every state across the U.S.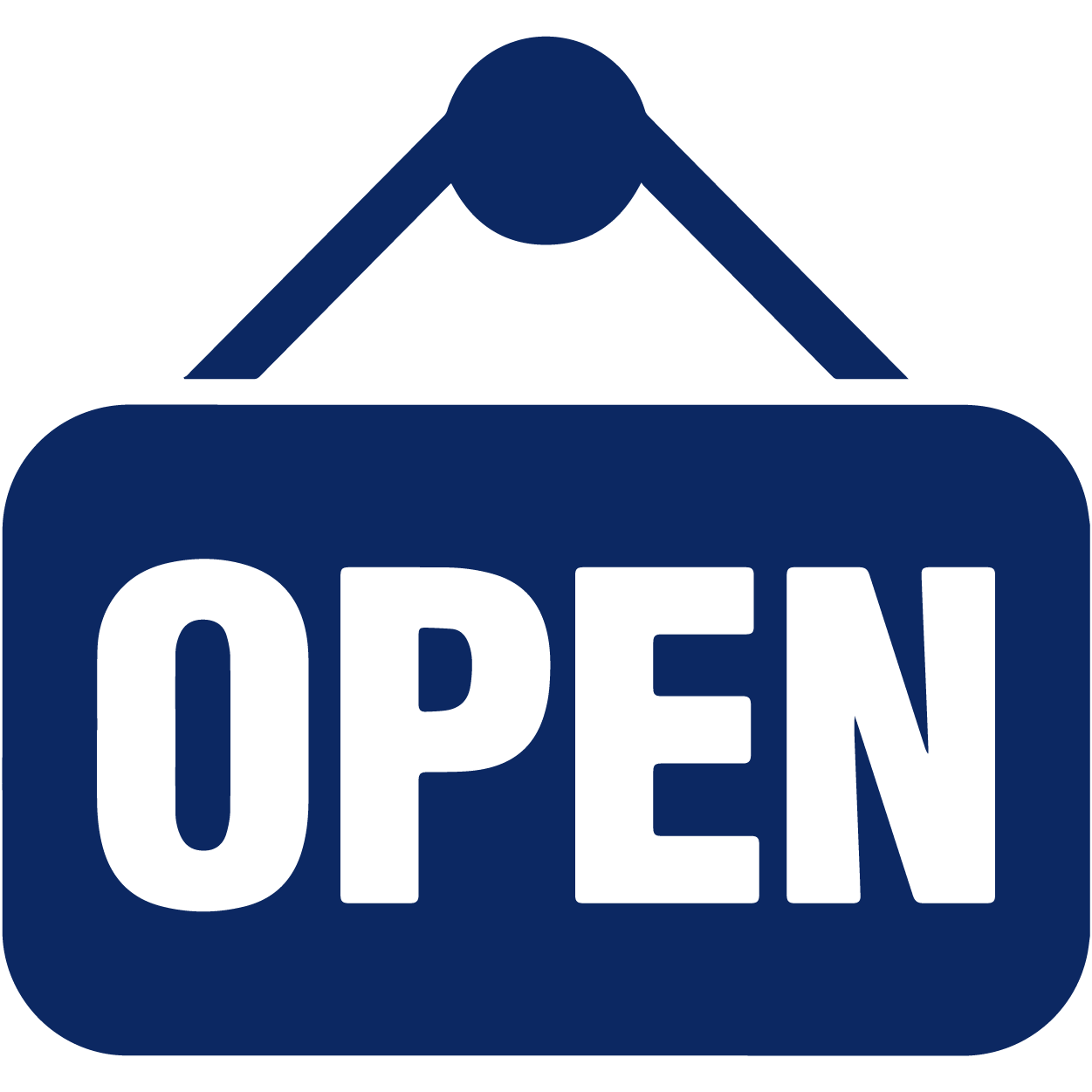 We committed $4.4 billion to about 9 thousand small businesses in 2017, and provided $45.5 million in philanthropy and sponsorships, backed by 800 thousand hours of employee volunteerism.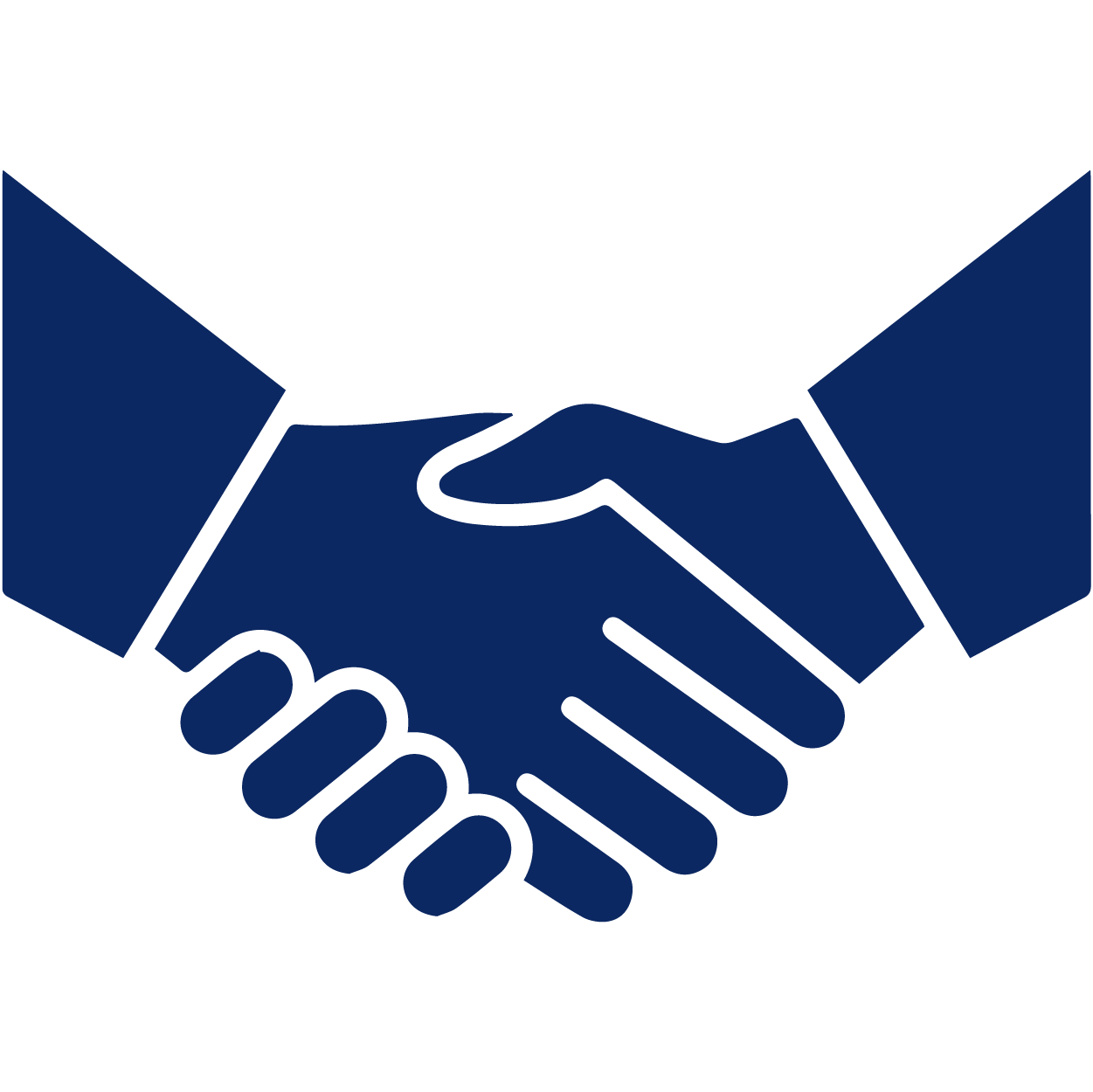 We're investing $5 million in vocational and trade programs and creating 8 thousand new apprenticeship and other workforce development opportunities through 2023.
Creating Economic Opportunity in Your State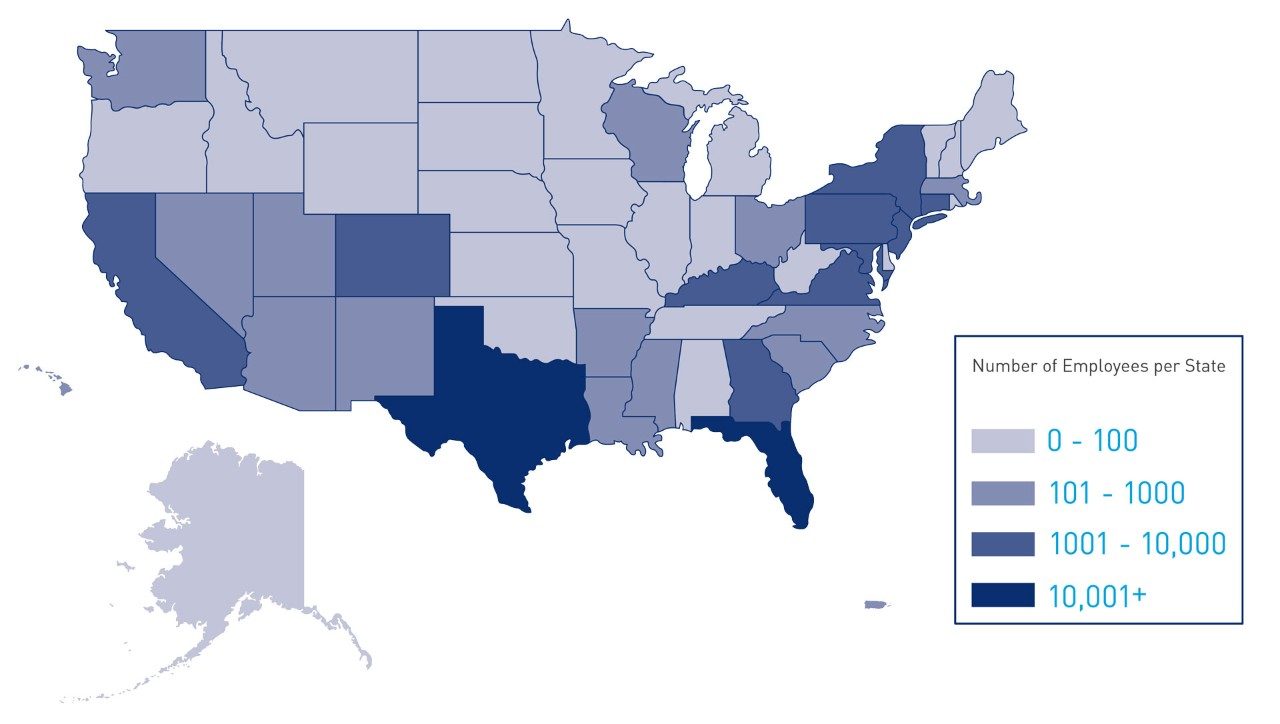 Learn about state-level economic impact, including jobs, supplier investment, and more.
Creating Opportunity Across the Career Spectrum